The elevator performs a safe delivery of the selected product to the client, protecting fragile or delicate products from damages.
The conditioning unit and the insulated structure guarantee the proper manteinance of the products inside Pharmabox24.
HOW TO USE PHARMABOX24: it is very simple. The client just have to type on the keyboard the code of  the product. Then he inserts the money (coins and/or banknotes) or the credit card and just after few seconds the product can be picked up. In the meantime the graphic colour monitor displays all the information regarding the purchase and at the same time the voice guide system comments the phases.
Watch the video below to see how it works.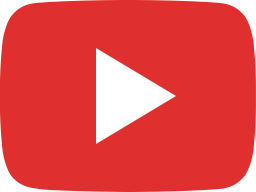 PHARMABOX24 - pharmacy kiosk overview -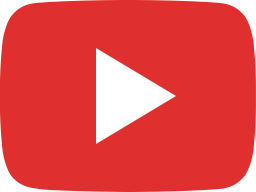 EASYBOX HOW IT WORKS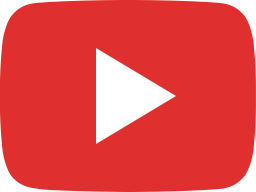 'Vending' de parafarmacia: ¿banaliza el papel del consejo farmacéutico o es un canal más?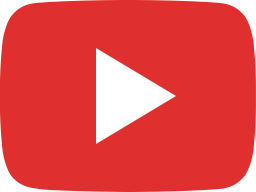 PHARMABOX24 Blister module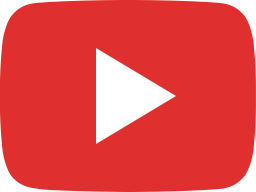 Pharmabox24 fala Português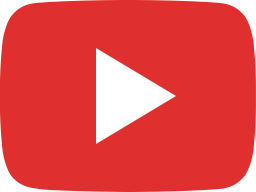 Pharmabox24 - pharmacy kiosk - how to change products

EASY: the graphic colour monitor, the voice guide system and the top-level software
VERSATILE: the maximum flexibility technology of the storage, that adapts and fits to the product
SAFE: the vandal proof structure, the secure locks, the intrusion proof sidebar, the pick up box with secure lock, the vandal proof window with UV filter
RELIABILITY: all of Pharmalogic kiosks are networked and centrally monitored, ensuring high reliability.