THE BEST SOLUTION TO SELL ALL YOU WANT
Some kind of products people used to buy are blistered packed. When exposed they appear hanged. Thanks to the Pharmalogic Blister kit, join with its famous delivery system, the packed products can be exposed as it were in a conventional shelf inside the pharmacy.
Watch the video below to see how it works.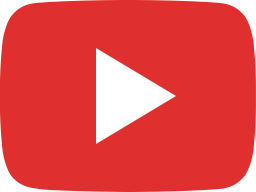 PHARMABOX24 Blister module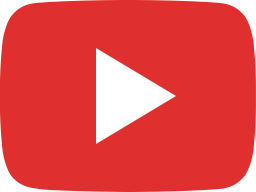 PHARMABOX24 - pharmacy kiosk overview -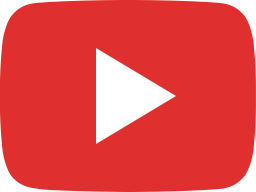 EASYBOX HOW IT WORKS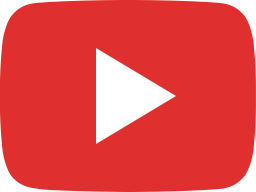 Pharmabox24 fala Português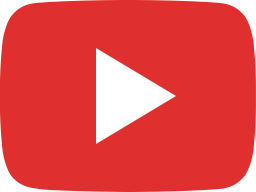 Pharmabox24 - pharmacy kiosk - how to change products

SIMPLICITY AND EFFICACY/ EFFECTIVENESS
The Pharmalogic Blister module is composed of a KIT that, as Pharmalogic's philosofy requires, is modular: it can be placed anywhere on the shelf; it can be also moved, removed/ took out and added. Besides, the number of blister modules might changed according to your needs. All this is possible to do in total autonomy.